Northwestern Families: Please check your email for important information regarding Howard Elementary School and Distance Learning. More information will be provided tomorrow regarding instruction and food service. Thank you for your support! #INthistogether

Shout out to the Northwestern families for their flexibility and support! Also, to our dedicated maintenance team! The mechanical & water issues are corrected. School will be back in session tomorrow, Tuesday, Nov 3. We are determining the make-up date and will let you know ASAP.

Due to water and mechanical issues, Northwestern School Corporation must cancel school today, Monday, November 2. We will not do eLearning today, and will make up the day at a later time. Thank you.

UPDATE: With a thirty minute later start time, busses will arrive thirty minutes later than the normal pick-up time for MS/HS ONLY. The elementary pick-up/start time is NOT affected by this change to MS/HS. Elementary will be on their normal schedule.

Reminder: Beginning TOMORROW, Northwestern MS & HS will start at 8:15AM instead of 7:45AM. This schedule will be in place every Tuesday & Thursday until the end of first semester. Students dropped off prior to 8:00AM will need to report to the cafeteria for quiet study time.

With a USDA waiver, all students in grades K-12 can enjoy breakfast and lunch for FREE! All students, in-person and distance learning, can take advantage of this opportunity to try the exceptional food from Chartwells for FREE! #nomorepackinglunches

Due to a building wide power outage, Northwestern must cancel school today, Tuesday, August 11. We look forward to our NEW first day of school tomorrow, Wednesday, August 12.

Stuff the Bus is TODAY at the Northwestern Educational Service Center. Especially during this difficult time, your donations are greatly appreciated! #tigersupport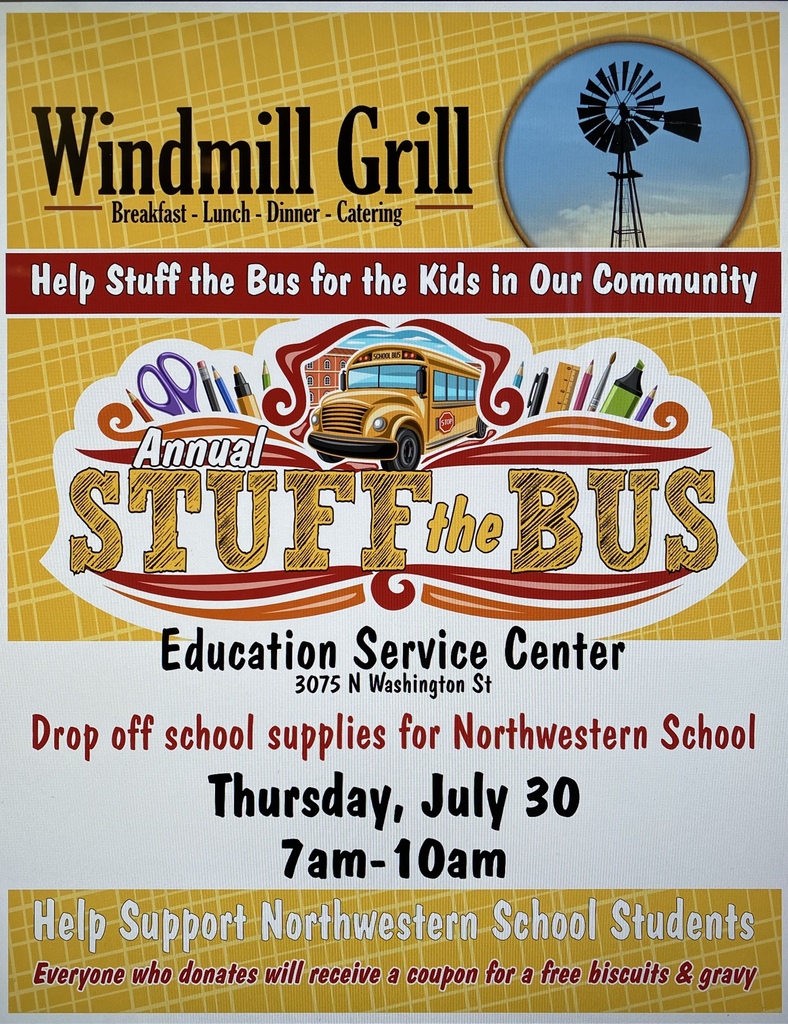 All families that will require busing to and/or from school for the 2020-2021 school year need to complete the Transportation Verification Form no later than July 26th to guarantee busing for your student. You can find the form in Skyward Family Access under Online Forms.


Northwestern Families: Online Registration and the Student Declaration of Intent form are located in Skyward Family Access. We need the intent form submitted by Friday, July 24. If you are choosing an online option for your child, someone will be in touch regarding next steps.

GRADUATION DAY 2020! Congratulations Tigers! You have endured much and will continue to persevere and impress us all! #itsyourday #tigerpride

Northwestern Families: On Monday, July 13, our Reopening Plan will be sent out via email and located on our website. We are currently adding final touches and forms. Thank you for your patience during this process! #INthistogether #safetigers

Northwestern's Return To School Task Force is asking for your input! Please complete this survey​ to assist us in planning for the 2020-2021 school year. The survey was sent out via email and is also available on district website in the NEWS section. The survey will be available now through next Wednesday, June 24th. Thank you for participating in our survey!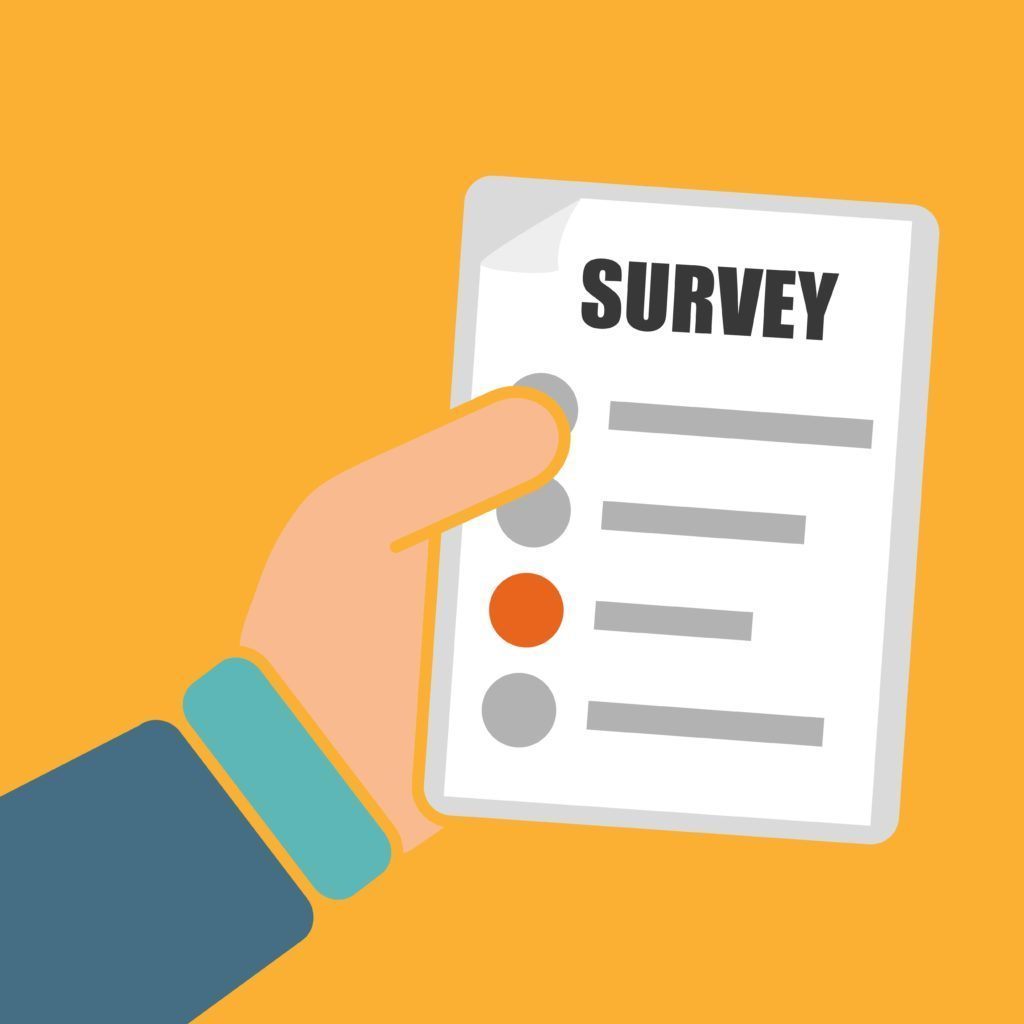 Northwestern Families: PLEASE check your email for information regarding free food distribution next TUESDAY, JUNE 2, sponsored by United Way, Fiat Chrysler Automotive, and Food Finders Food Bank. Simply fill out the form found in the email. #communitypartners #INthistogether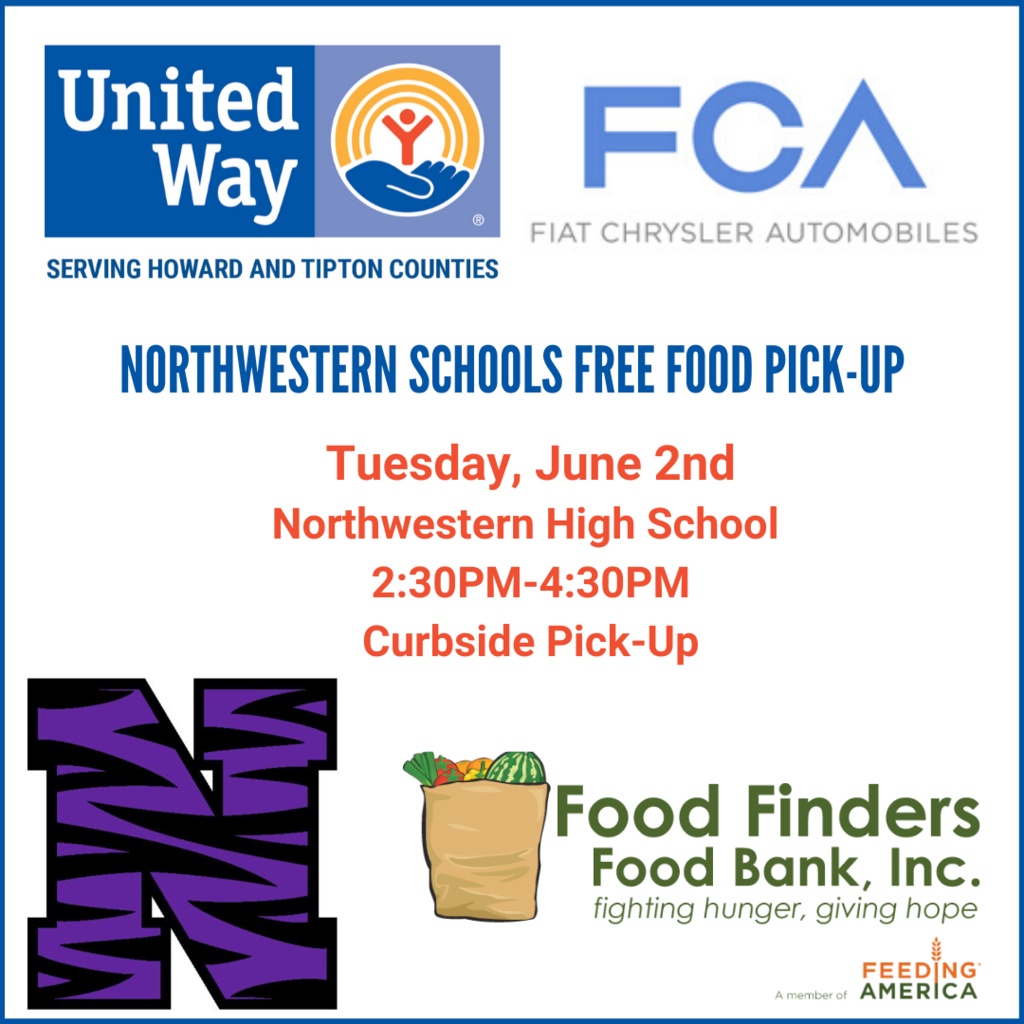 Northwestern families: IPad drop-off continues through Friday. It's been awesome to see so many students and parents, even if it is through the car window! #TigerPride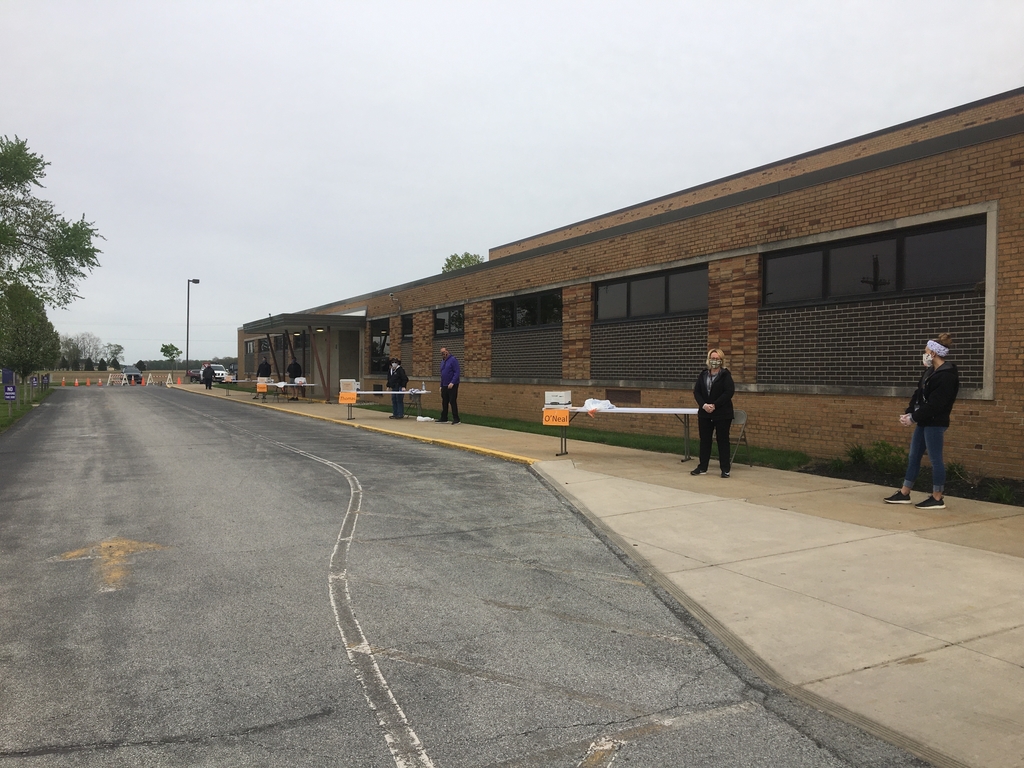 It's finally here! TEACHER APPRECIATION WEEK! Take time to contact your favorite teacher! Share your appreciation for their dedication to teaching and their love for students! #ThankATeacher

Thank you Northwestern Family...students, parents, teachers, staff. Your perseverance is appreciated and rewarded! Congratulations on successfully completing the very unique 2019-2020 school year! #TigerPride

Today is SCHOOL LUNCH HERO DAY! A HUGE THANK YOU to our food service and transportation staff for continuing to provide quality meals to our Northwestern students. You are the best! #INthistogether

Northwestern Parents: Please check your email for important information regarding iPad/materials return and pick up of student items. We appreciate your support!

Northwestern Parents: Please check your email for important information regarding the remainder of the school year. SENIORS: Last Day is Monday, April 27th (160 instructional days), K-11: Last Day is Friday, May 1st (164 instructional days). #FinishStrongTigers