It's finally here! TEACHER APPRECIATION WEEK! Take time to contact your favorite teacher! Share your appreciation for their dedication to teaching and their love for students! #ThankATeacher

Thank you Northwestern Family...students, parents, teachers, staff. Your perseverance is appreciated and rewarded! Congratulations on successfully completing the very unique 2019-2020 school year! #TigerPride

Today is SCHOOL LUNCH HERO DAY! A HUGE THANK YOU to our food service and transportation staff for continuing to provide quality meals to our Northwestern students. You are the best! #INthistogether

Northwestern Parents: Please check your email for important information regarding iPad/materials return and pick up of student items. We appreciate your support!

Northwestern Parents: Please check your email for important information regarding the remainder of the school year. SENIORS: Last Day is Monday, April 27th (160 instructional days), K-11: Last Day is Friday, May 1st (164 instructional days). #FinishStrongTigers

Northwestern will be communicating a revised calendar on Wednesday, April 8th. Until then, ALL students (K-12) will continue eLearning as planned beginning Monday, April 6th. In order to continue receiving meals, families MUST complete the Supplemental Food Form on our website.

UPDATE: Indiana schools will be utilizing remote learning for the remainder of the 19-20 school year. Northwestern will send out information/guidance regarding seniors, graduation, last day of school, etcetera, as soon as those decisions are finalized. #INthistogether

Northwestern has extended the deadline to accept transfer applications until April 8th. Please contact me with any questions! #NewTigerFamily

Due to fog, there will be no supplemental food delivery today, Monday, March 23rd. Any person who has signed up for supplemental food may pick it up from the bus in front of Northwestern Middle School from 10 AM to noon.

While we will continue to evaluate the fidelity of our eLearning, Northwestern plans to maintain our current eLearning schedule through May 1 (with the exception of spring break March 30 - April 3). #StayConnected. #StayHealthyTigers

Northwestern will be closed Monday, March 16 - Friday, March 27. The 16th & 17th will be utilized for planning and eLearning will begin Wednesday, March 18th. Spring break will remain Monday, March 30 - Friday, April 3. Please check your email for important information.

Northwestern In-district Kindergarten Round-Up is TOMORROW! If you don't have an appointment, please call the office. If you can't make it tomorrow, please call and schedule an alternate date and time. #NewTigers

Northwestern Parents: Please check your email for information regarding COVID-19. We will continue to work with our local and state health officials to ensure the safety of our students and staff. We will also keep you informed. #stayhealthytigers

Due to the recent confirmed case of the COVID-19 in Howard County, all four of the Howard County School Corporations have collaborated and agreed that it is in the best interest of our students and school community to cancel tonight's Howard County Music Festival performance.

Check out the Cybertooth Robotics Open House! Stay tuned for updates on events and results! #TigerPride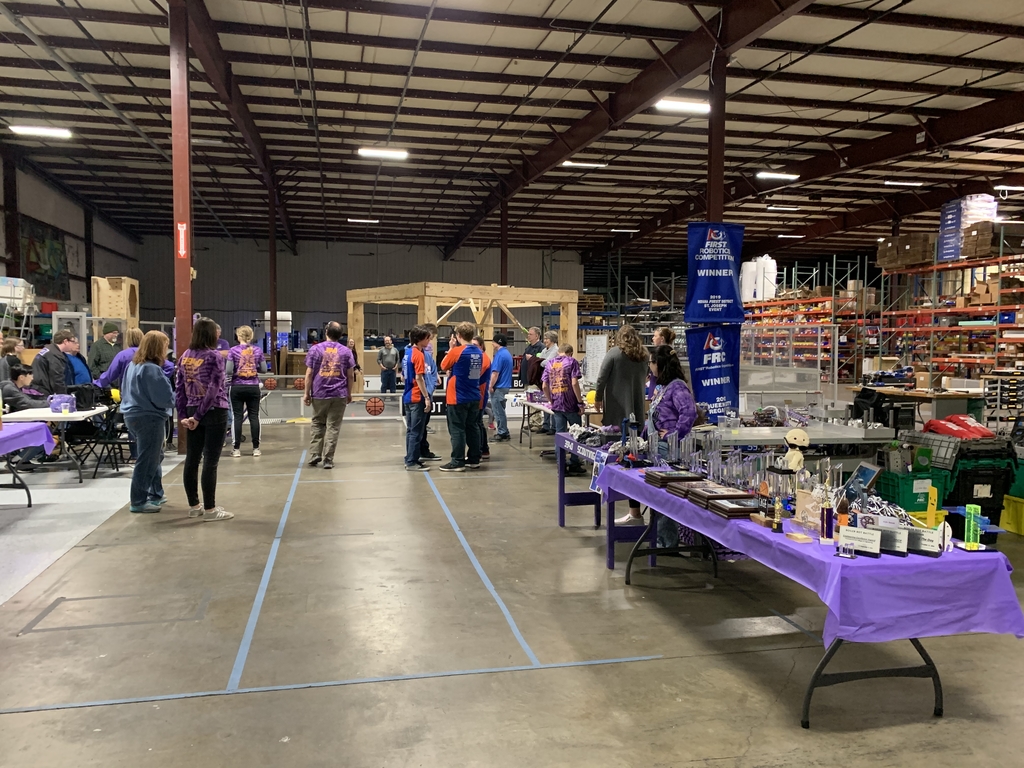 Shout out to the Northwestern Jazz Band! Loved the performance tonight and so did the judges… Gold!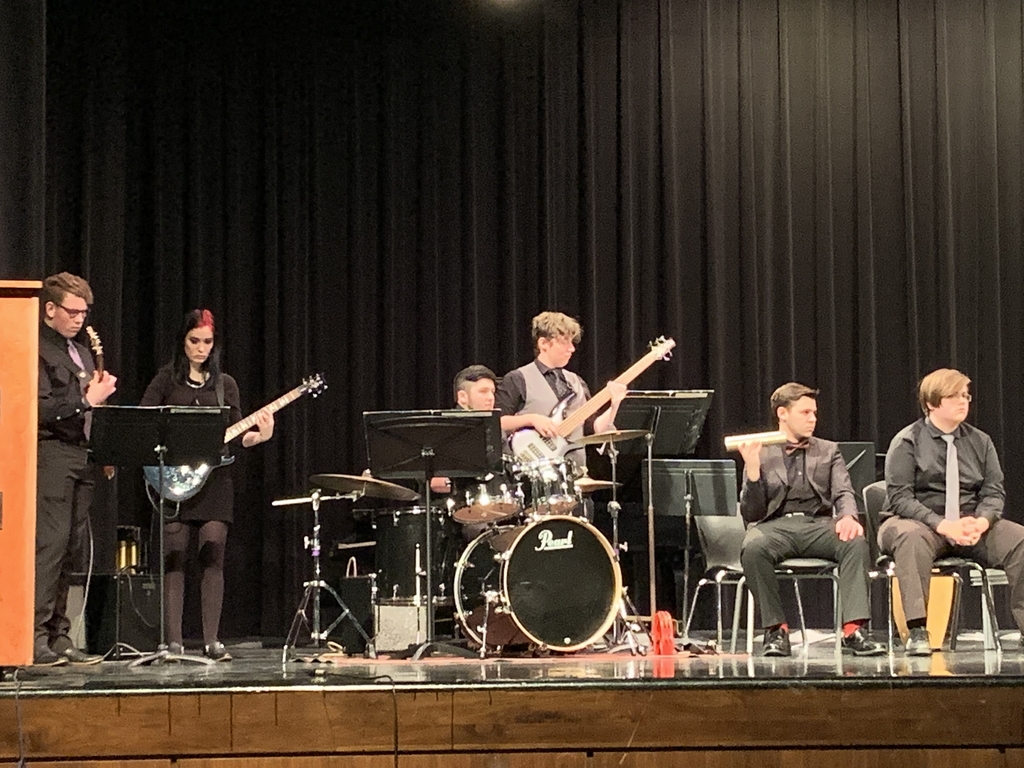 March is Theatre in Our Schools Month! Frozen Jr. is 97% sold out for Friday and 86% sold out for Saturday! Do you have your tickets? #celebratetheatre

MORE TIGER SUCCESS! Ivy Tech Science Fair Results: 1st Place to Kaleb Baldwin! 2nd Place to Ashley Ream! 3rd Place to Xander Henderson! Fine Arts Success, Athletic Success, and Academic Success: Northwestern has it all!

WOW! What a weekend! 15 Golds, 14 Silvers, 4 Distinction Awards at Solo and Ensemble; 1st Place for Winter Guard; Regional Bound Gymnastics (with 2 Sectional Champions); Runner-Up in Class 4A Girls BB! #tigerpride

Junior Parents: Please return the vaccination clinic forms by TOMORROW, Friday, February 28, in order for your child to participate. The vaccinations are required by the state of Indiana. Don't miss out on this opportunity!